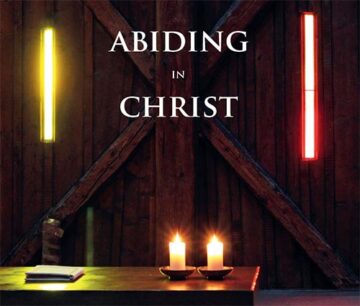 This year, the annual and worldwide Week of Prayer for Christian Unity is on John 15:1-17. Sadly, the current pandemic has made it impossible to meet in person so all events will be held over Zoom.
The main event is a service to be conducted by Rev Shaun Sanders, minister of the Wesley Hall Methodist congregation. The speaker will be Rev Dominic Grant, who has recently joined us as minister of Barnet Wood Street and St Andrew's Chesterfield Road United Reformed Churches. This will start at 7:30pm on Wednesday 20th January.
On the other days, there will be a time of worship and prayer at 12:30pm (Monday 18th, Tuesday 19th, Thursday 21st and Friday 22nd).
On Saturday 23rd, there will be a similar time of worship and prayer at 9am.
For access to the Zoom link, please email chair@ctfcb.org.uk