Fixation Theatre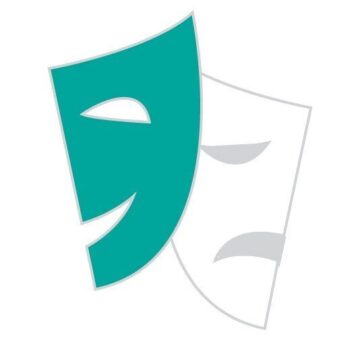 At Fixation Academy of Performing Arts our team of professionals use their extensive knowledge of the performance industry to provide quality training in disciplines acting, singing, dance, drama, musical theatre and more for ages 3-18 and adults.
Our aim for each person that comes through our doors is to have fun, build confidence, make new friends, learn new skills and express themselves through the arts. Fixation Academy is a safe place for students to explore who they are and shine!
At our Academy students benefit from weekly term time classes that work towards annual full-scale productions, in house shows and other public performances such as community festivals and competitions throughout the year. Fixation Academy of Performing Arts also give students the opportunity to progress through their exam grades with LAMDA.
Classes at Hope Corner include Ballet, Street Dance, Contemporary Dance, Acting, Musical Theatre, Acro Dance and more!
Visit their website to book: www.fixationacademy.co.uk/ book-a-class/ or email: info@fixationacademy.co.uk or ring: 07708 608570
---
Share online: