Fixation Theatre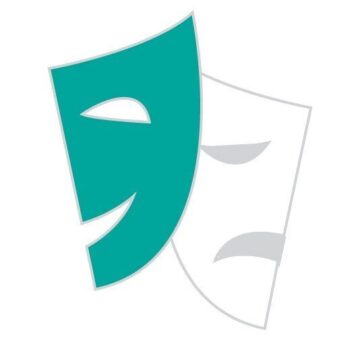 Fixation Theatre is an exciting emerging theatre company based in North London and surrounding areas, which creates opportunities for young people to participate in theatre and learn skills associated with expressive arts in a safe, conducive environment, including drama, dance, singing and film.
Affordable sessions have been provided for children aged 4-18 on Thursday afternoons / evenings. These include Street Dance, Acro Dance, Rising Stars Acting, Young Performers and Contemporary Dance.
4-6 year-olds (Thursday 4.30pm-5.30pm)
7-11 year-olds (Thursday 5.30pm-6.30pm)
11+ group (Thursday 6.30pm-7.30pm)
Fixation are also launching a new series of classes on Saturday mornings starting on September 11 from 9.15am. These classes will include Baby Ballet, Mini Movers Dance, Primary Ballet, Little Visions and Musical Theatre.
Visit their website to book: www.fixationacademy.co.uk/ book-a-class/
or email: info@fixationacademy.co.uk
or ring: 07708 608570
---
Share online: